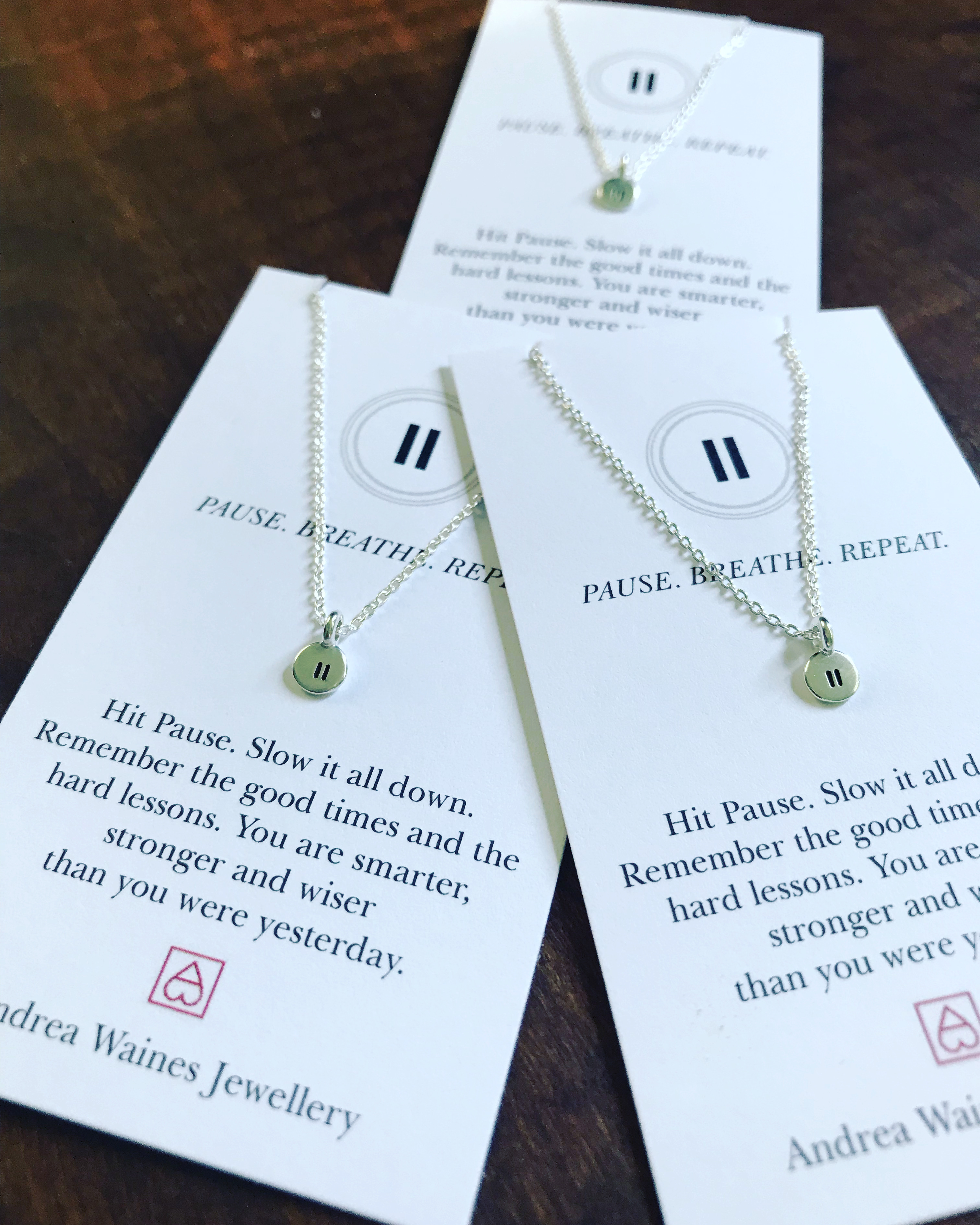 P A U S E
Slow it all down.
Remember the good times and hard lessons.
You are smarter, stronger and wiser than you were yesterday.
X O
L O V E
F A M I L Y
L I F E
B I G C H A L L E N G E S
S M A L L V I C T O R I E S
F R I E N D S
C O U R A G E
C R E A T I V I T Y

H A P P I N E S S
J O Y
New AWJ Designs
I've been super busy getting ready for fall and winter! This season AWJ will be adding stackable rings and beautiful letters. Make it personal and make it meaningful.
Words have always had a special meaning to me. They celebrate, motivate and encourage. Words speak to the mind, heart and soul. All my designs are personally handstamped or lettterpressed one letter at a time, resulting in no two pieces ever being exactly alike. I'm a maker of marks (sometimes a mess maker too) and I choose to "live imperfectly with great delight!"